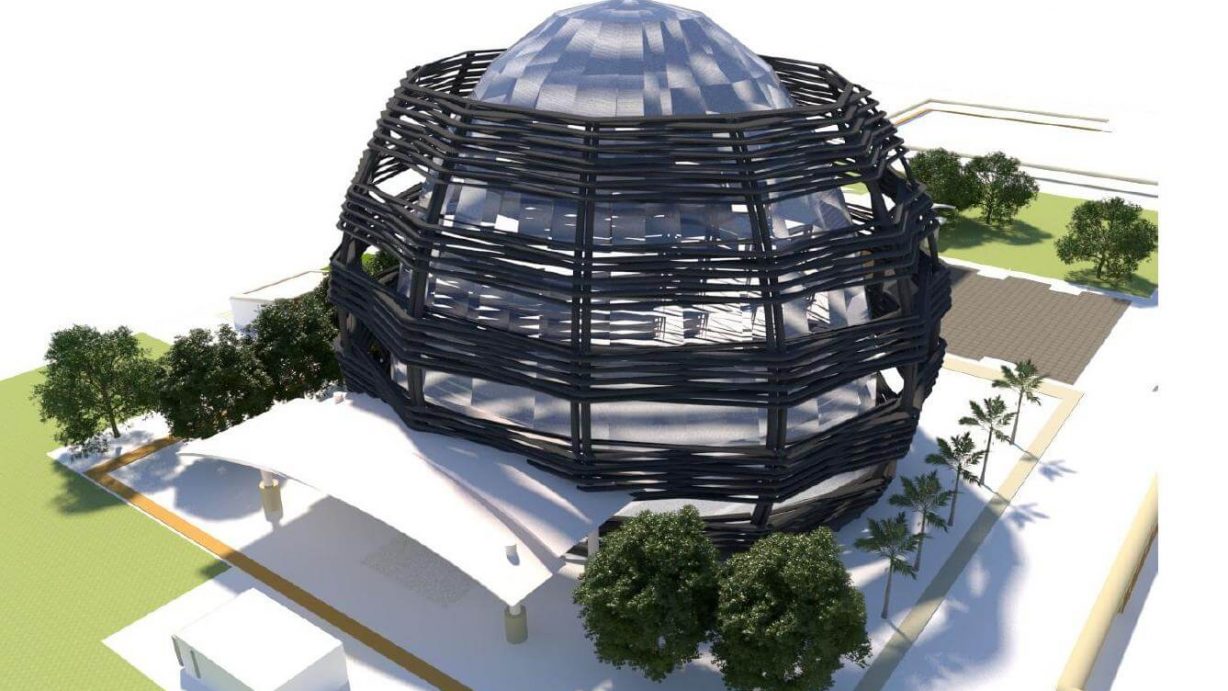 Culture
$100
of
$5.2 million
raised
A self-sustaining and all-embracing Yoruba Cultural House, an edifice to protect and project our culture/civilization to the world and lay the foundation of resilient institutions and self-sufficiency through the establishment of Yoruba Academy of Art and Science and Institute of Yoruba Culture and Civilization.
The Egbe is working on plans to establish an agricultural development project in line with similar projects established during our blissful regional government.
These capital-intensive projects will create employment and bring prosperity to the community.
Moremi Foundation plans on partnering with the Egbe to make this dream a reality.
The Dream self-sustaining Yoruba Cultural house will contain physical space for:
Events center (Moremi Hall) to serve the Yoruba community
Administrative offices and meeting/seminar space
Retail and concession space for tailoring, catering, and hair salon
Cultural center to teach the community about Yoruba language and culture and to share information
Yoruba heritage museum